Our Story
Over 5 Years Experience in The Turkish Real Estate Market Within Your Hands. As a Turkish Company, "Garanti Investment Group" is Managed to be The Leader in The Market Through Knowledge, Expertise, Smart Business Management and Teamwork Performance.
Experienced Leadership
Garanti Investment Group Team Members are Multi-Market Experienced, Mastering The Turkish Real Estate Market, High Skilled and Well Oriented. Despite the Diversity of Their fields and Experiences, They Running The Mission as a Cohesive Unit.
Extraordinary Marketing
Marketing is The Key Work in Garanti Investment Group !
We are Presenting a Wide Portfolio Containing Over Than 120 Projects Of Turkish Construction Companies and Other Individual Properties, That Give Us The Ability to Guide Customers to Achieve Their Goals.
In The Other Hand, We are Marketing Your Property, Helping You Saving Your Time and Securing Your Investment in Purpose to Insure the Growth of The Highest Possible Return on Your Investment.
Grow With Us
Garanti Investment Group is The Gate To Real Estate Investment in Turkey.
We Take Advantage of The Past, Work Hard in The Present, To Own The Future !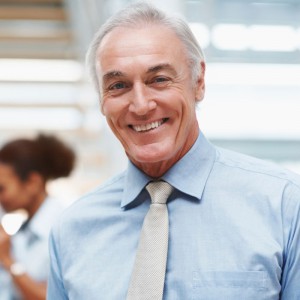 Martin Moore
Executive Director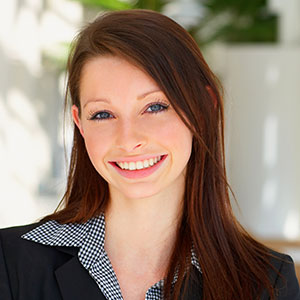 Emily Austin
Marketing Director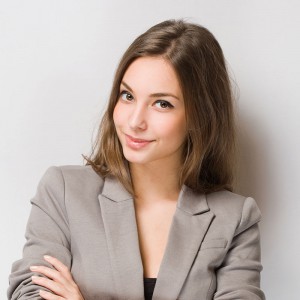 Donna Reed
Customer Care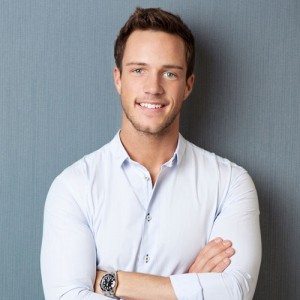 Russell Price
Creative Director